Advance your operations and applications with Mazak Digital Solutions
Transform your processes with new flexibility, performance and efficiency. At DISCOVER 2023, see Mazak Digital Solutions hard at work when you tour the Mazak iSMART Factory™ and watch us use Mazaks to build Mazaks. Learn how machine connectivity and Industry 4.0 can elevate your output and your profitability.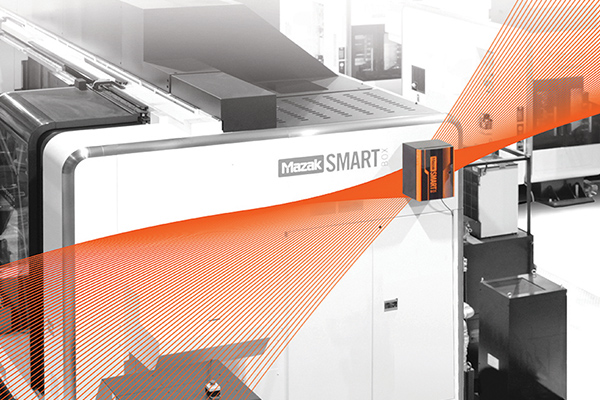 Machine Monitoring/Mazak SmartBox
Benchmark and improve your productivity when you network your machine tools with advanced cybersecurity and leverage the data from your shop floor.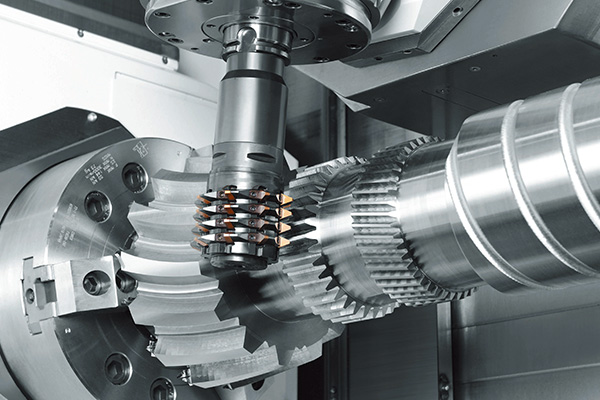 MAZATROL and SMOOTH TECHNOLOGY
For the best of both programming worlds, MAZATROL Smooth CNC technology offers G-code as well as conversational programming capabilities It's all part of Mazak SMOOTH TECHNOLOGY, our full suite of solutions for your part-processing productivity and efficiency.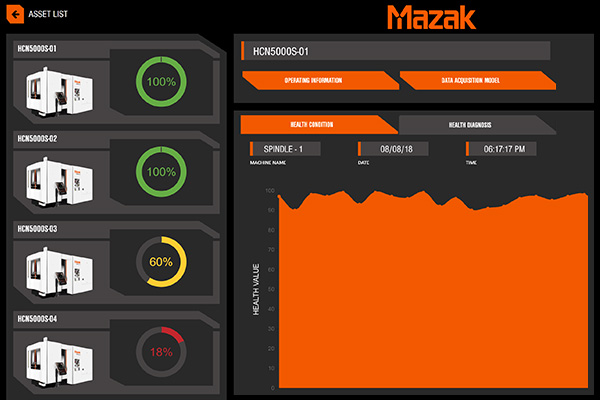 Spindle Health Monitoring
Find out how sensors, artificial intelligence and predictive analytics track your spindle health – without complex maintenance schedules – so you can keep your machine tools on the job.